Tico Pierhagen
Composer / Pianist / Producer
Tico Pierhagen earned a Bachelors degree in music composition and technology at Utrecht Conservatory, The Netherlands. As well, he achieved the title of European Media Master of Arts at the University of Portsmouth, England (2001) and studied piano performance at the Rotterdam conservatory for many years.
Colombia
In 2008 he worked in Colombia on several film projects, an experience which led to a collaboration with the SOS children\'s village organization, establishing a fund for disadvantaged children. Programs such as this have led to distinguished teaching appointments and prestigious concerts and masterclasses throughout Colombia and South America.
First album Tico Pierhagen & Aguabajo
In 2011 he released his first album, mainly recorded in Colombia with well-known Colombian musicians. "Tico Pierhagen & Aguabajo" was very well received in Colombia and Europe and drew high praise from critics:
"Pierhagen proves to have excellent skills and expertise as a piano player and composer, whose Colombian roots are excellently assimilated in his music\" – Mattie Poels, Radio 6, Holland.
\"Superb…it is surprising, refreshing and absolutely contemporary.\" Melchior Huurdeman, Vrij Geluiden, VPRO, National Television.
The band has played on well-known stages and festivals throughout the World, such as Bimhuis, Kleine Zaal Concert Gebouw, and Dias Latinos (Netherlands), Torrarica Hotel main stage, (Suriname), and Spokane, Celebrity Theater (USA).
Richard Smith
Tico started working with the veteran American contemporary jazz artist Richard Smith, who invited him to work on a new project entitled \'Tangos\'. This unique partnership led to the \'Tangos\' residency and concert event becoming an international hit, with over three million streams and top chart activity on Jazz, Indie and World music charts.
2 new albums and touring with international artistst
In 2016, Tico released 2 new albums. \"Leven is Bewegen\", a live recording of a duo-concert for saxophone and piano. \"Encendiendo\" contains 8 new compositions, recorded in Colombia with Colombian musicians. A mixture of Colombian jazz and folklore music. In 2016 Tico received the prestigious "Fondo Mixto de Cultura" award from the National Ministry of Culture, Colombia acknowledging his significant contributions to art and culture in Colombia.
2017 Was a busy year of touring with various national and international artists. Allen Hinds (USA), Richard Smith, (USA) Vasilis Rakopulos (Greece) and toured Japan with the Judith Nigland quartet. His latest album "Puro" received wide recognition throughout Europe and South America, and affirms his prowess at fusing these two beautiful, yet disparate art forms.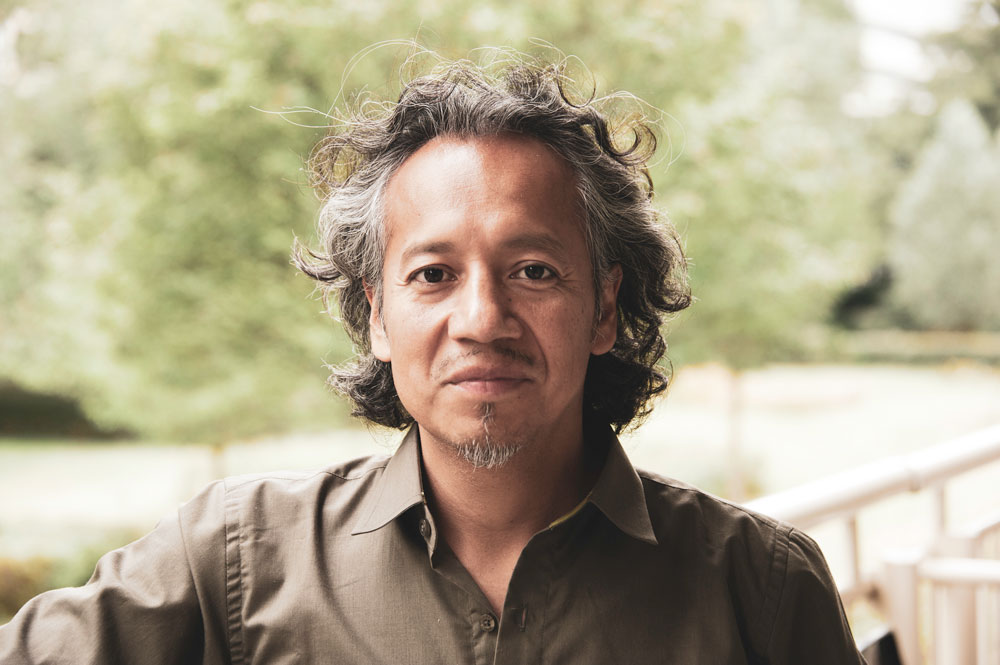 Tico Pierhagen