Gigs
Perido Hillegom Jazzclub
The concert of March 14 in Jazzclub Perdido in Hillegom is due to the Covid restrictions rescheduled to September 26, 2020. Please stay tuned for further information.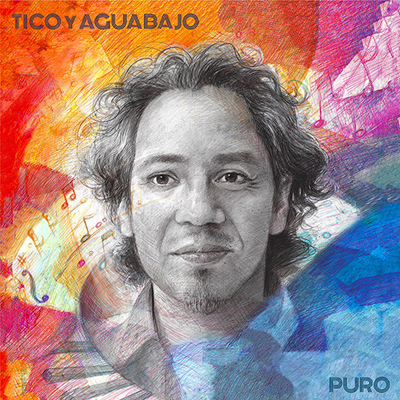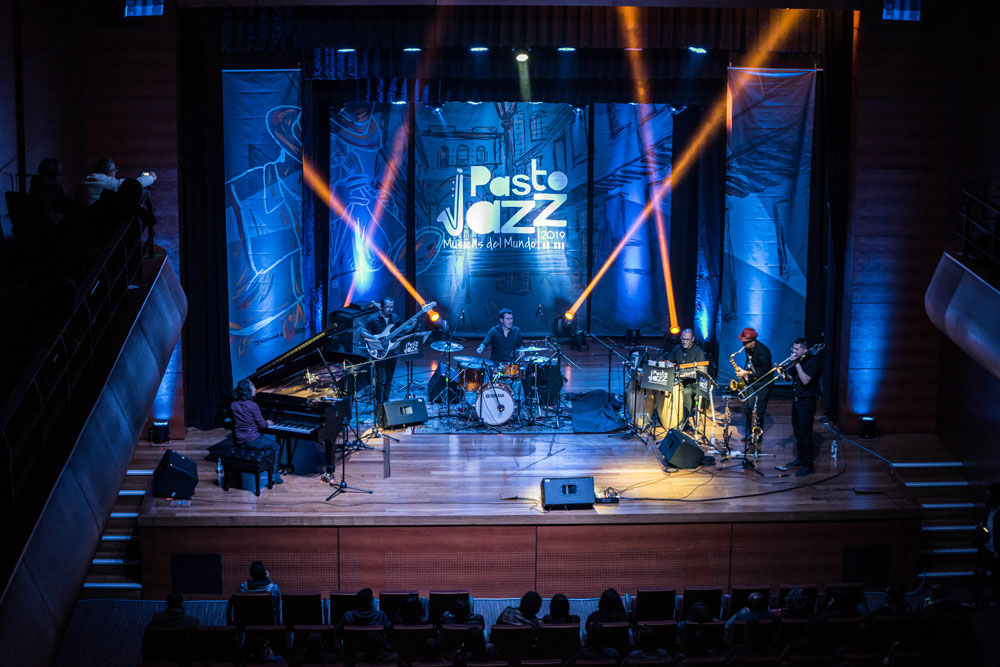 Gigs
PastoJazz, Nariño Colombia was amazing! Great photos by : Pablo Villota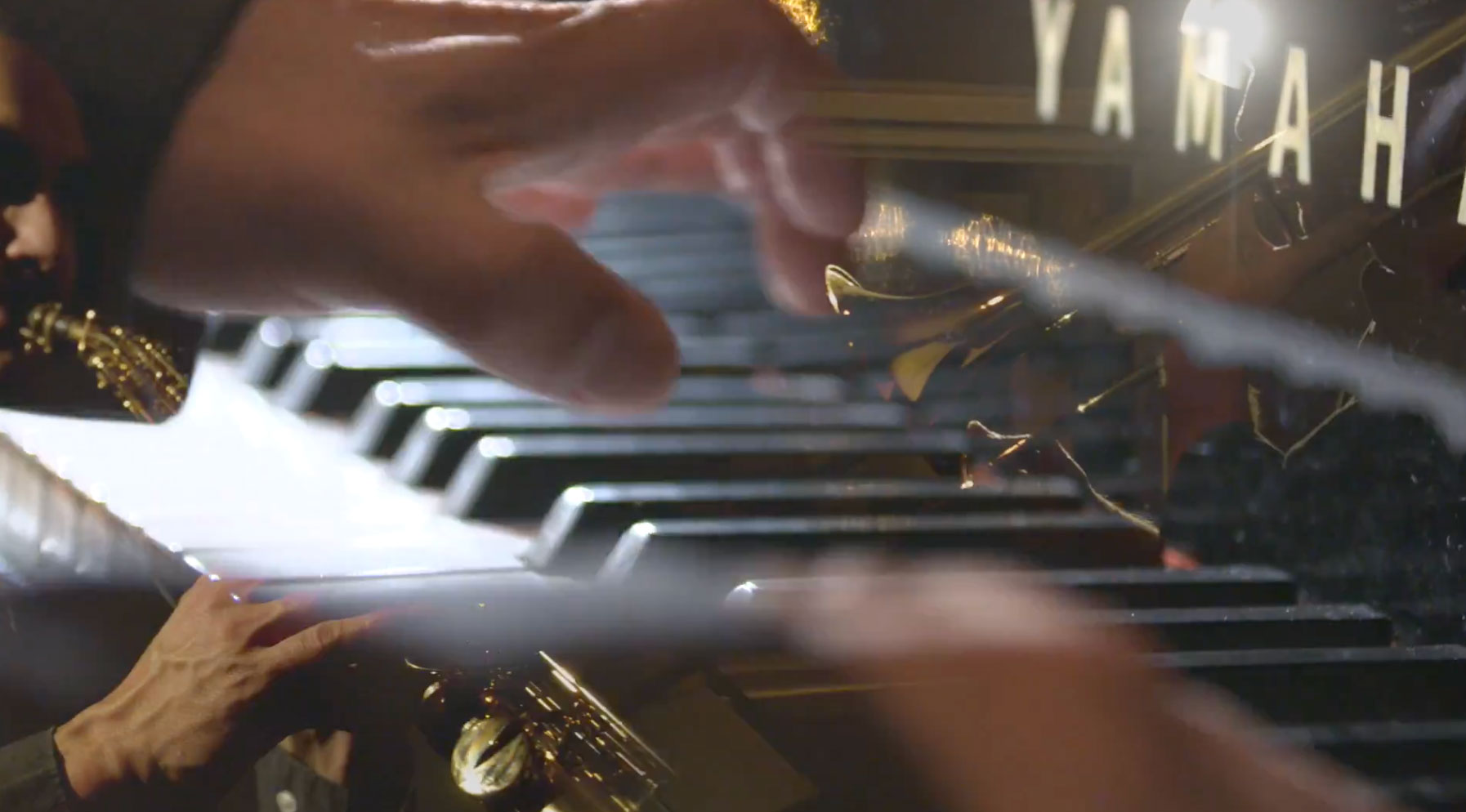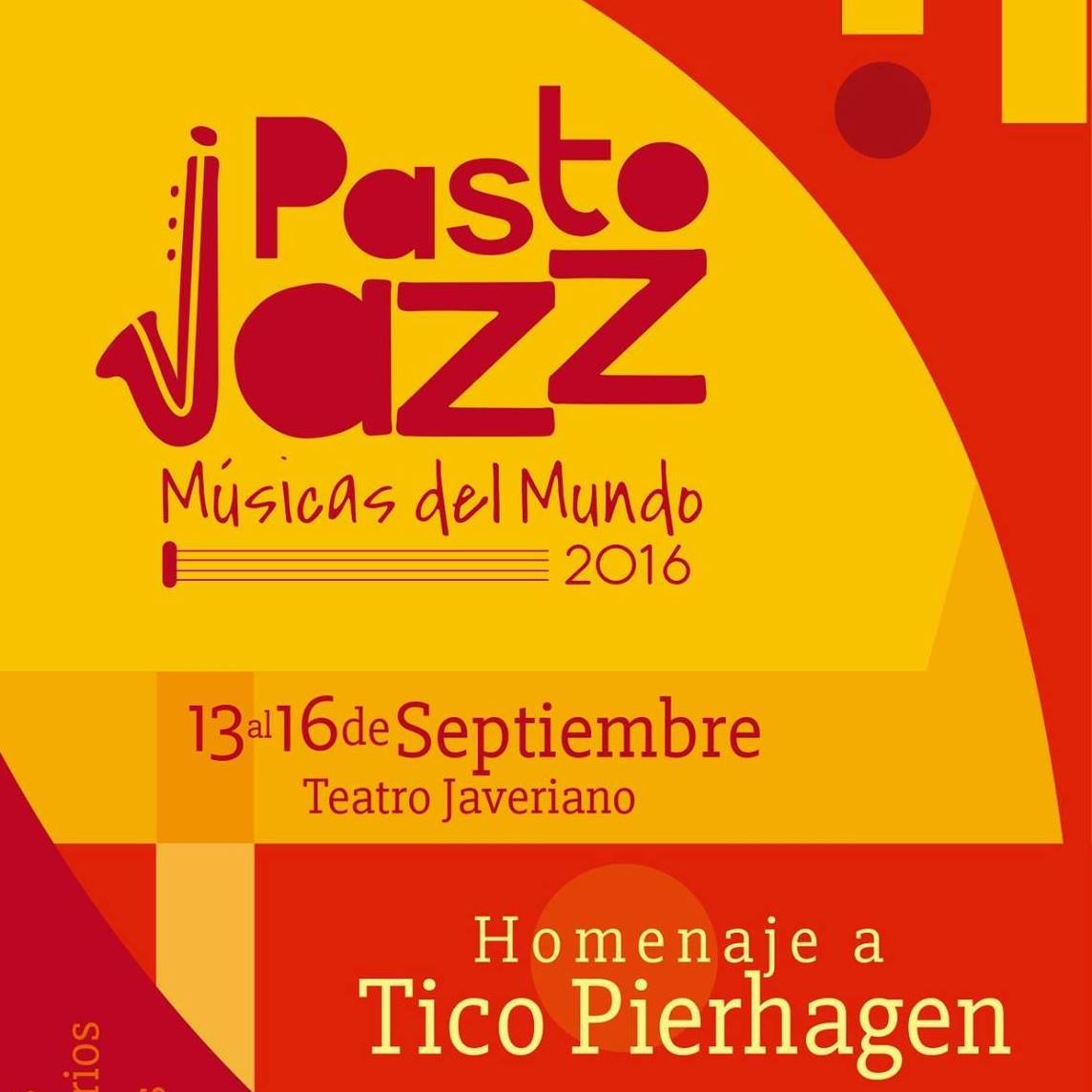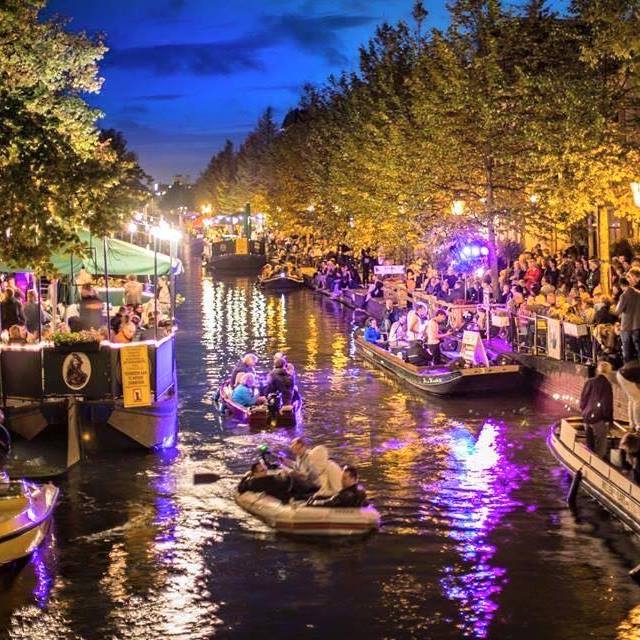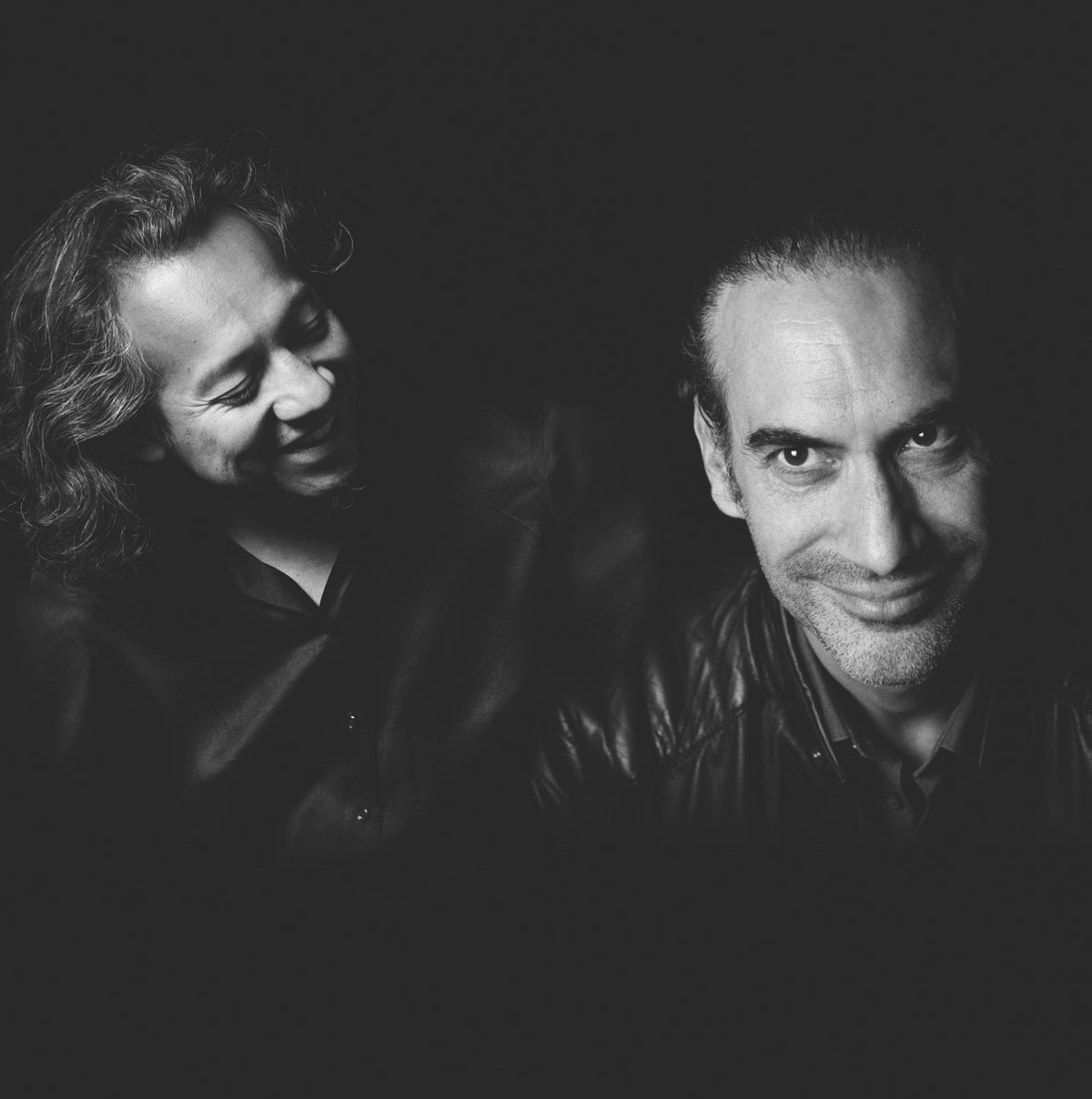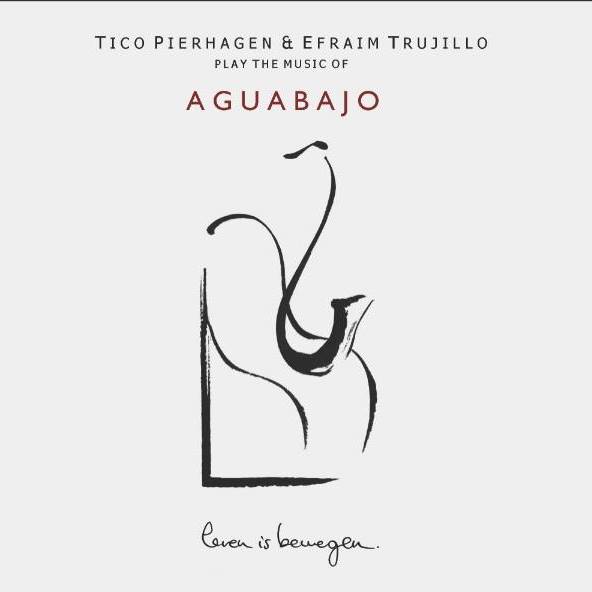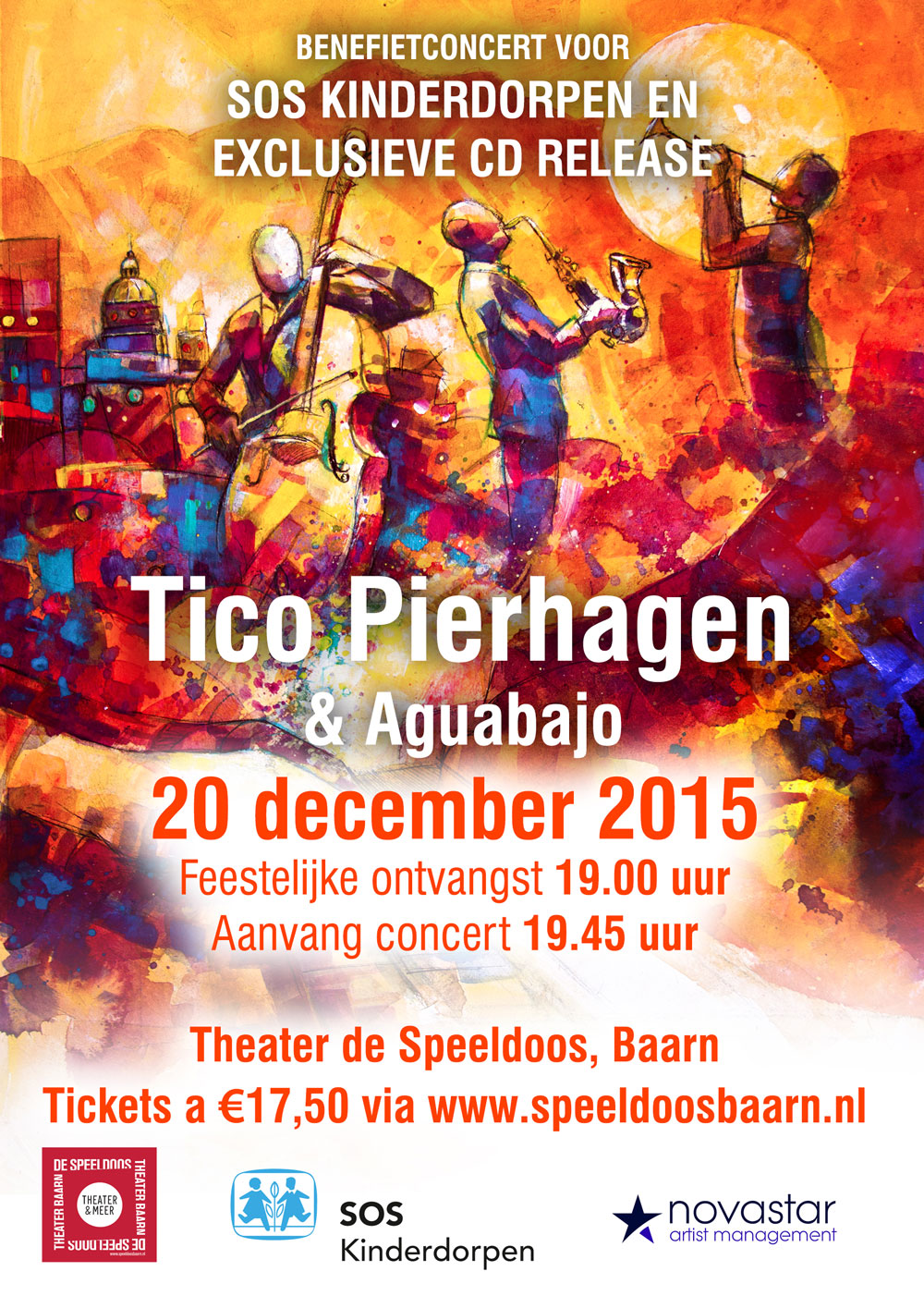 Gigs
De kaarten voor de CD release & benefietconcert voor SOS kinderdorpen zijn verkrijgbaar! Klik hier om kaarten via theater de Speeldoos aan te schaffen. Klik hier om mij een mailtje te sturen zodat ik de kaarten voor je kan bestellen en klaarleggen. We hebben een waanzinnige band, een mooie zaal en een goed doel!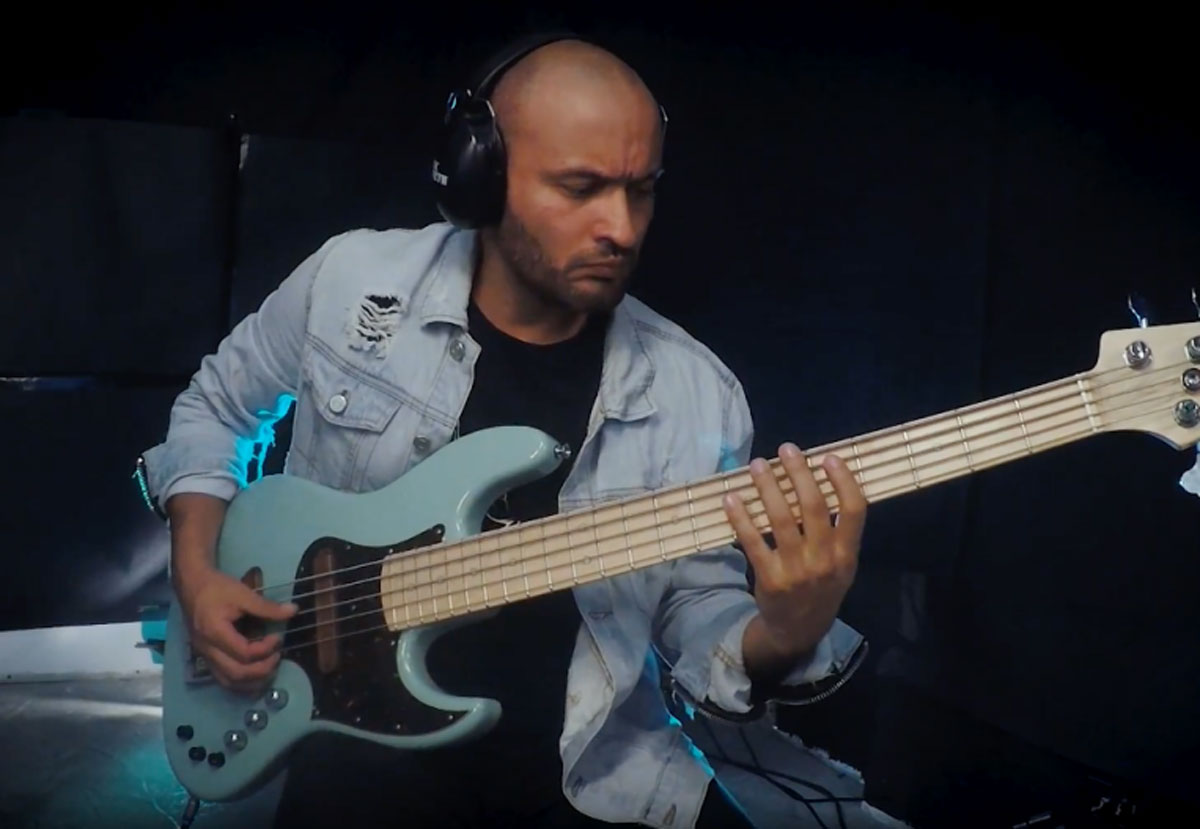 Collaborations
Gigs
* Last minute concert with special guest from Colombia* Jose Juvinao! Ever wondered who played al those beautiful basslines on my CD – "Aguabajo"? This is your change to check him out. café la Bru : Hartmansstraat 18A,3012 VA Rotterdam 010 737 1205Showtime : 10 PM – 00.00 AM Jose Juvinao – E.Bass Mark de […]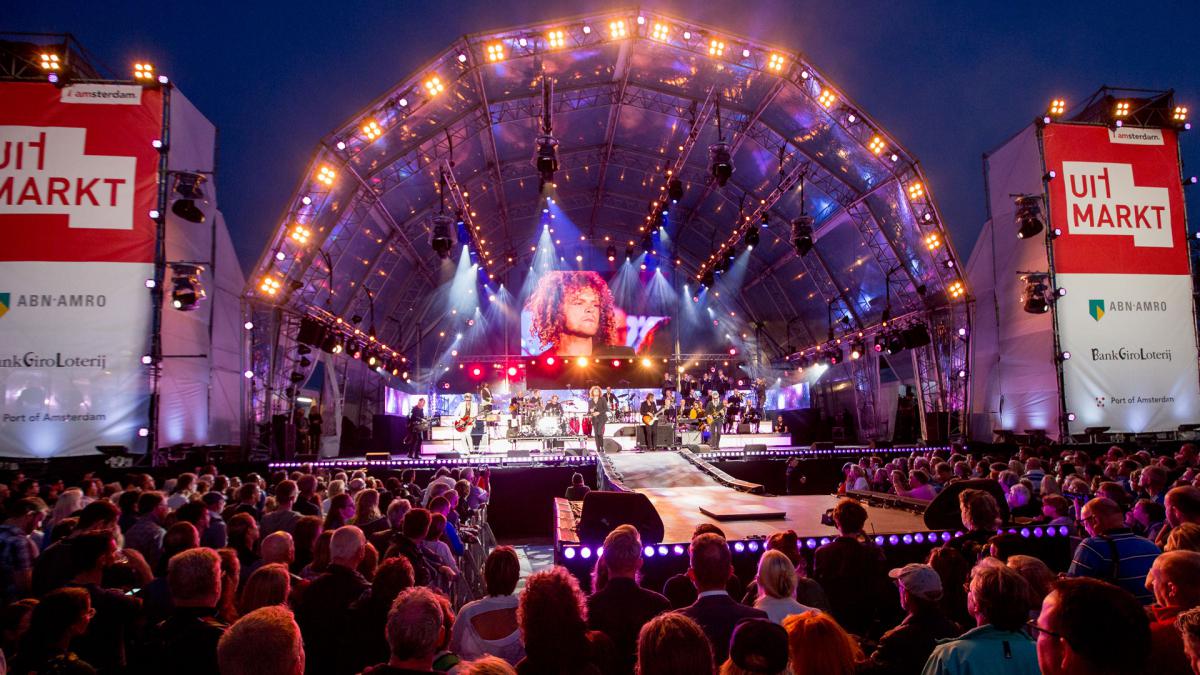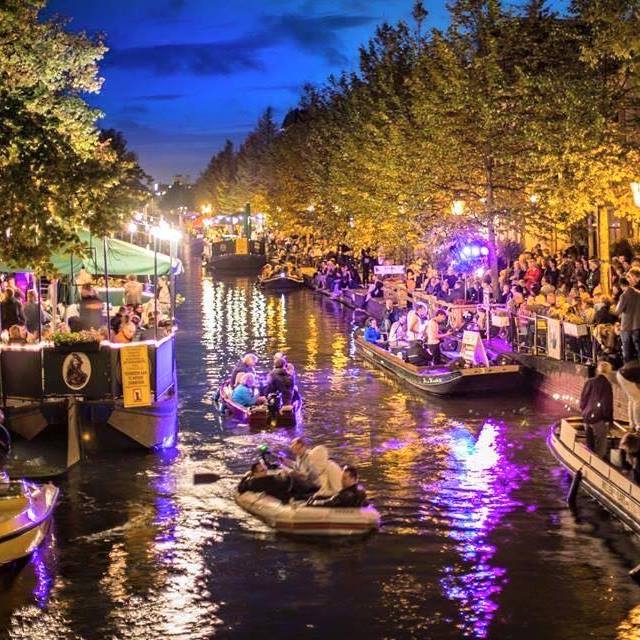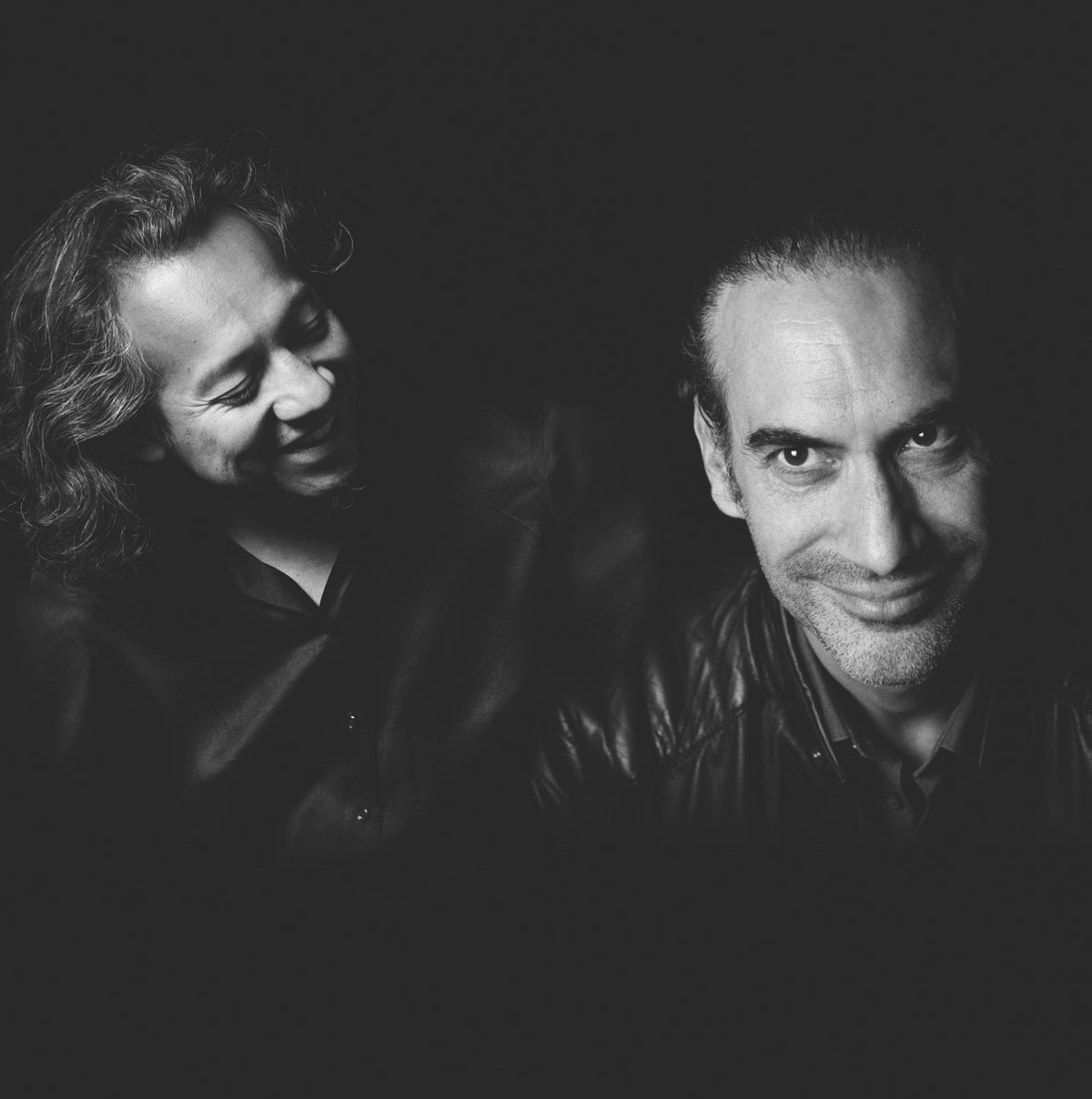 Collaborations
After a great concert at the 10th of April 2015 at theater aan de brink in Laren we decided to release this high quality recording as a live CD. Together with saxophone player Efraim Trujillo, Tico Pierhagen recorded more than 10 songs, including brand new compositions. If you a lover of latin jazz, piano and […]
Recordings
Richard Smith Tangos album out now! https://www.richardsmithguitar.com/tangos-2014
Recordings
February 2013 recordings for Richard Smith with American bassplayer Brain Bromberg Drums by Gene Coy